VDP EVENTS Gives Best
Memories For Your Events
VDP EVENTS - Best Event Management Company In Chennai
Best Successful
Corporate Events
VDP Events makes
Your birthday
memorable
VDP Events makes
Best catering services with delicious food menus
Wedding Events
Our team of experienced event planners and designers will help you create a one-of-a-kind celebration
Corporate Events
One of the most important aspects of event management is conference coordination, which involves the planning and execution of conferences, seminars, and other similar events.
Party Hall
The perfect venue will set the tone for your event, and provide a welcoming and comfortable space for your guests to enjoy themselves
Catering Services
At VDP Events, Our team of expert chefs and servers is dedicated to creating an unforgettable culinary experience for you and your guests.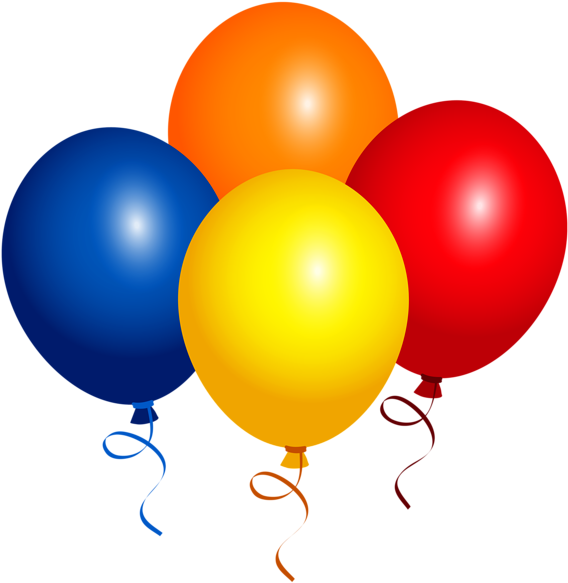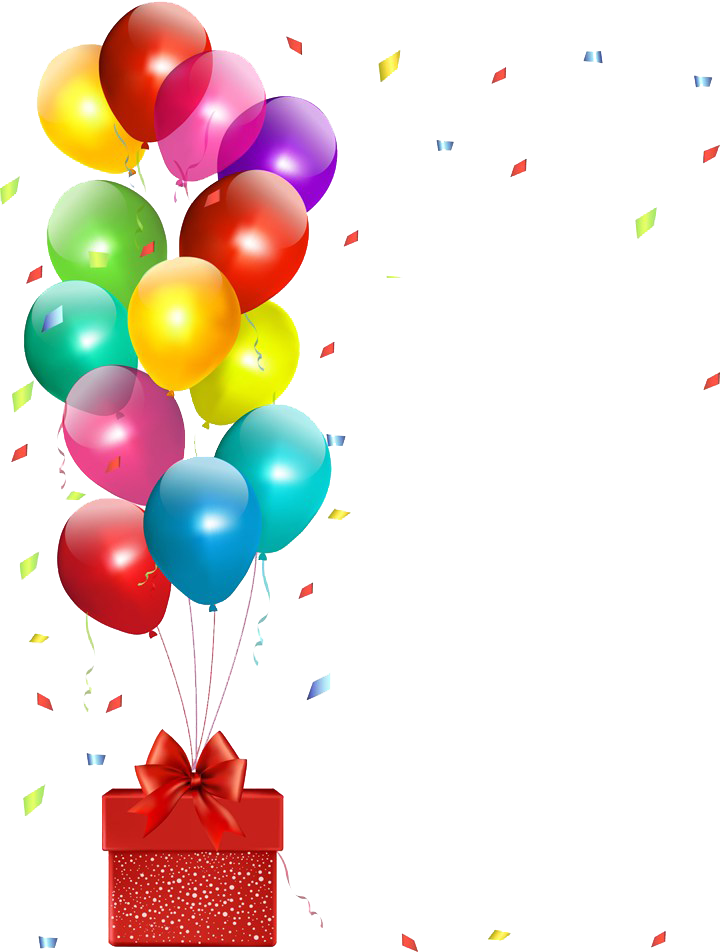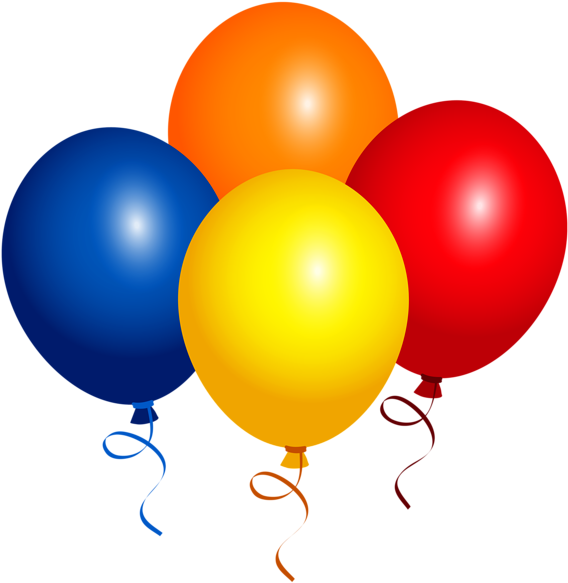 VDP Events – Event management companies in Chennai provide a wide range of services, including: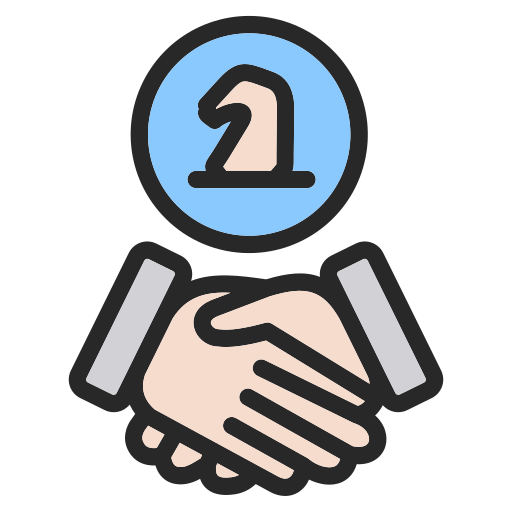 Event Planning
This includes conceptualizing the event, creating a budget, and preparing a detailed plan for the event.
Vendor Management
Event management companies have a network of vendors that they work with, including caterers, decorators, florists, photographers, and more.
Travels & Logistics
Event management companies take care of all the logistics of the event, including transportation, accommodation, and security.
Coordination
Event management companies coordinate with all the vendors and ensure that the event runs smoothly.
Have a Event in mind? Let's get to work.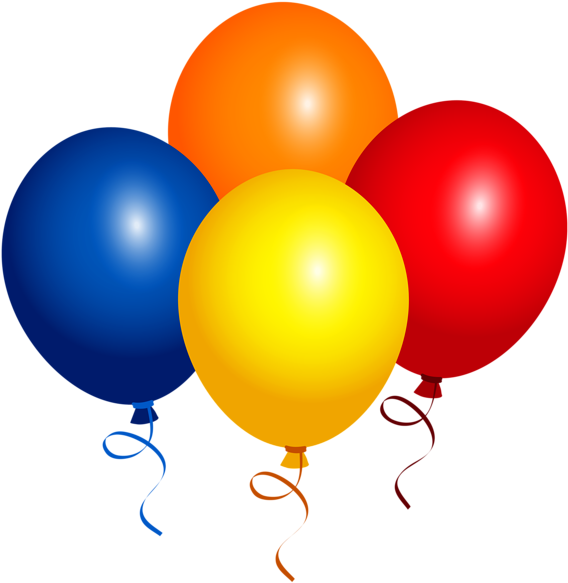 Expand Your
Digital Presence
Sing up for Newsletter
and receive 40% discount on first project
Best Creative
Decorations !